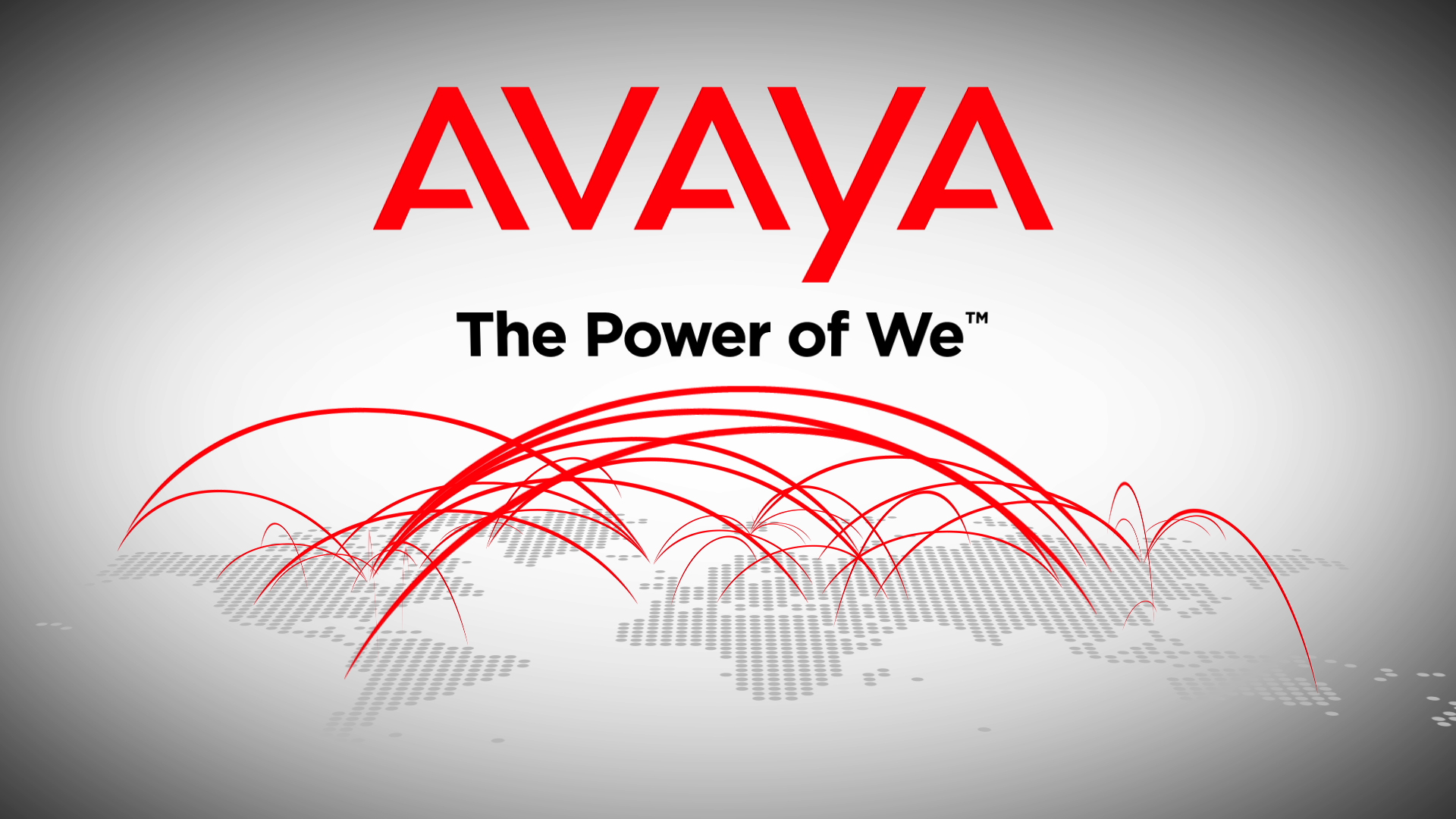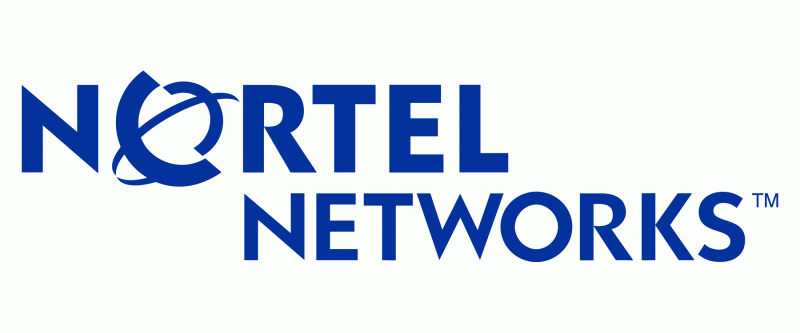 Datacom Solutions Ltd.
Located in Surrey and Vancouver, Datacom Solutions has remained one of Vancouver's premier telephone interconnect companies since 1999.  With support from our business partner network, we are now able to service your offices across Canada. Datacom Solutions is proud to be partnered with Avaya selling the IP Office platform and networking solutions, while still supporting the legacy Nortel & Norstar product lines. Ask us how we can incorporate your Nortel phones into a new Avaya system today!
Datacom Solutions provides a complete communication network design, installation and troubleshooting services for both wired and wireless networks. Whether you are looking to update your current communication systems, install a voice/data or fiber optic structured cabling network, wireless access points or point to point wireless connections, we have the right solution for you.
Datacom Solutions is now offering SIP dial tone as well as a variety of internet connection options, if your business is looking for an all in one communications solutions provider look no further, get in touch with us today!
Key Services
Premise/Hosted Telephone systems
Voice/Data structured cabling
Fiber optic cabling
WIFI access points
Point to point wireless
ADSL/Internet
SIP Trunking
Support & Mainenance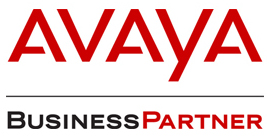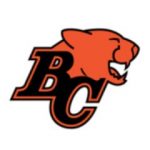 We are writing to recommend Datacom Solutions. We have been using Datacom to support our phone and data needs for over 5 years and have always been completely satisfied. Chris and his team do an excellent job, are always punctual, and are competetively priced. We have had Datacom do an assortment of jobs from individual phone set ups to large scale office expansions.
We happily recommend Datacom Solutions.
Karen
Manager, Finance & Administration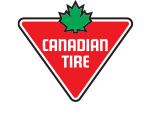 "After meeting with several different local phone companies, we chose Datacom Solutions because they knew all the ins and outs of their products, as well as their competitors' and helped us make an informed and confident decision. Everyone at Datacom Solutions is skilled, professional and trustworthy. They completed the installation quickly and with virtually no disruption to our staff or customers! Now we can be sure that every call from a customer is going to the right person right away."
Vicki
Dealer
Canadian Tire, Scott Road, Surrey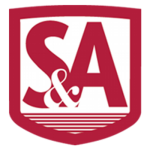 "The team at Datacom Solutions have been an invaluable resource to us in all aspects of our phone system, software and training. Their service is prompt, reliable, friendly and user-friendly. We are pleased to have had such great telephone system professionals to work with!"
Theresa
Estate Manager